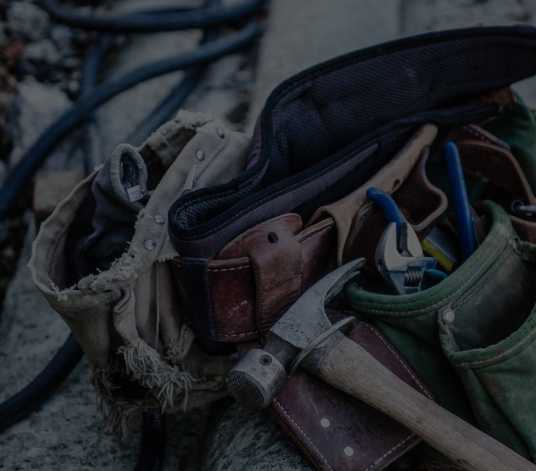 Find an installer
Need help installing your Century Heating appliance? Hire an installer in your area for professional service.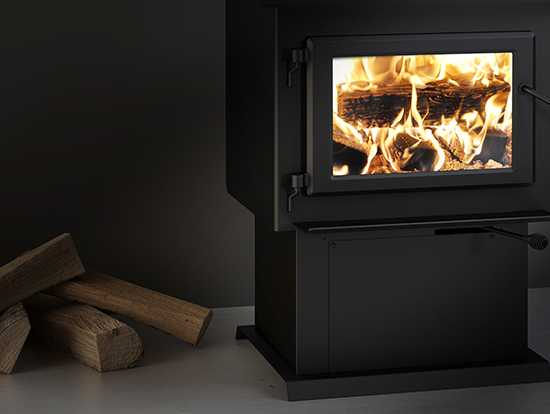 Promotions
Check out our current promotions to save on your purchase or get a free item!
Browse our promotions
Tips and tricks
Consult our articles to learn more about wood heating!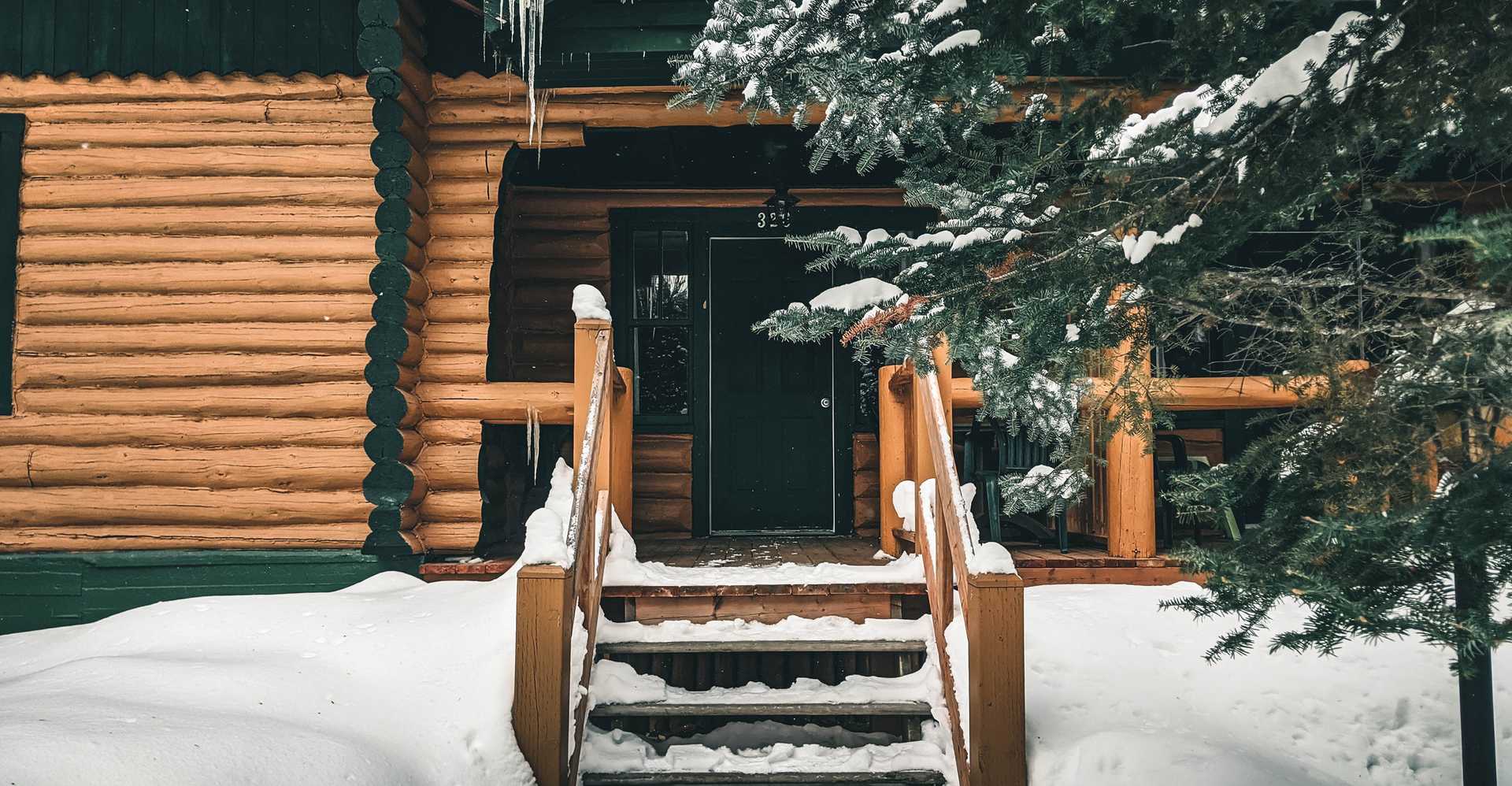 How to calculate your heating area?
To correctly calculate the heating area and target the stoves that meet your needs, you must first calculate the theoretical area and then add a comfort margin to obtain the actual heating area.
Century Heating
Built to heat
Made in Québec, you will benefit from the best quality-price ratio thanks to the Century promise: to manufacture efficient heating appliances at an affordable price, without compromising on quality.
About us